"How can we help your ministry?"
It's a frequent question, and we are so thankful for the interest. One way you can help is to host a prayer and prep night. What that consists of is our outreach team and any members of the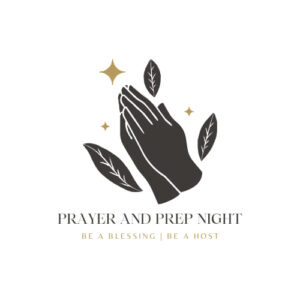 church/small group/friend group who want to join us gathering together the night before our outreach and we do a few worship songs together, then I do a brief run down of who we are and what we do, someone from our team shares their testimony and then we pack the bags and pray over them.
While churches mostly host us, we are open to businesses, ministries, small groups, Sunday school classes, book clubs etc. You can provide the materials or simply hold the host space.
Contact us to get your month reserved!