HELP US MAKE A DIFFERENCE IN
WOMEN THAT WILL CHANGE COMMUNITIES
It's not about how you give, it's what you give that makes a difference.
YOU ARE ENOUGH
We bring the love of Christ into women working inside strip clubs to let them know they are loved, created with value, and have purpose. We bring gifts into the clubs once a month and visit with the ladies.
We strive to do life with them if they so choose. We have resources to get them Christian counseling, addiction treatment, and just generalized support if need be. If you have questions or want to get involved, feel free to reach out!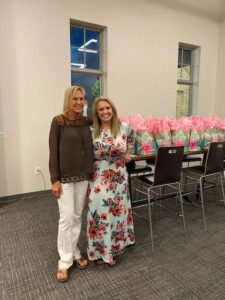 We never want women to feel less than enough. We want every woman to know that Jesus sees them and loves them right where they are. We want them to know how valuable they are in the eyes of God.
We want them to know there is hope.
With your help, we get to share with them that God will heal their pasts, presents and futures.
With your help, may they grow past "survive" and learn to "thrive. " We appreciate any support you're able to give, fellow hope dealer.
Thank you,
Sally Russell, Director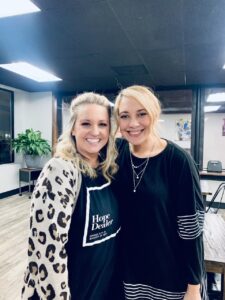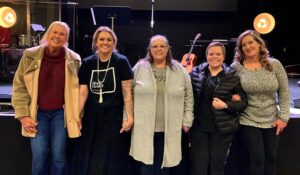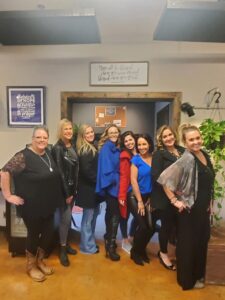 Give, and it will be given to you. A good measure, pressed down, shaken together
and running over, will be poured into your lap. For with the measure you use, it will be measured to you.
Luke 6:38 NIV
Businesses
Donations, financial support, and underwriting are always welcomed. Event sponsorship such as the Annual Hope Ball is encouraged and helpful to keep our program going. Contact us for more details on ways you can partner to give Hope.
Organizations
No matter how small or big your business, church, organization, or group is, you can assist Whispers of Hope by becoming a sponsor or hosting a Prep + Prayer Night. You can change a life forever just by donating, praying, or hosting us.
Get Involved
We would love for you to get involved with Whispers of Hope ministry. Learn more about the ways you can serve with us and get involved. Use our contact form to reach out to us. We look forward to meeting you and serving with you.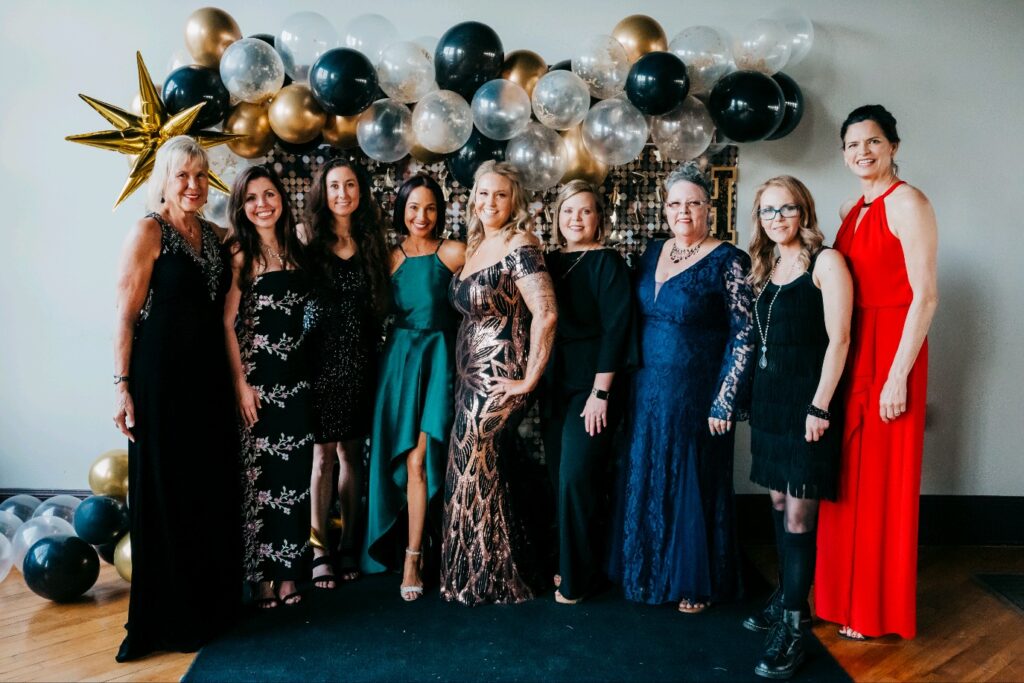 BE A PART OF SOMEONE'S BREAKTHROUGH
Donations allow us to bring the Love of Christ in gift form directly into the hands of women we are serving.